TAG 3.5 @ CG Arena
September 23 @ 1:30 pm

-

4:30 pm
Event Navigation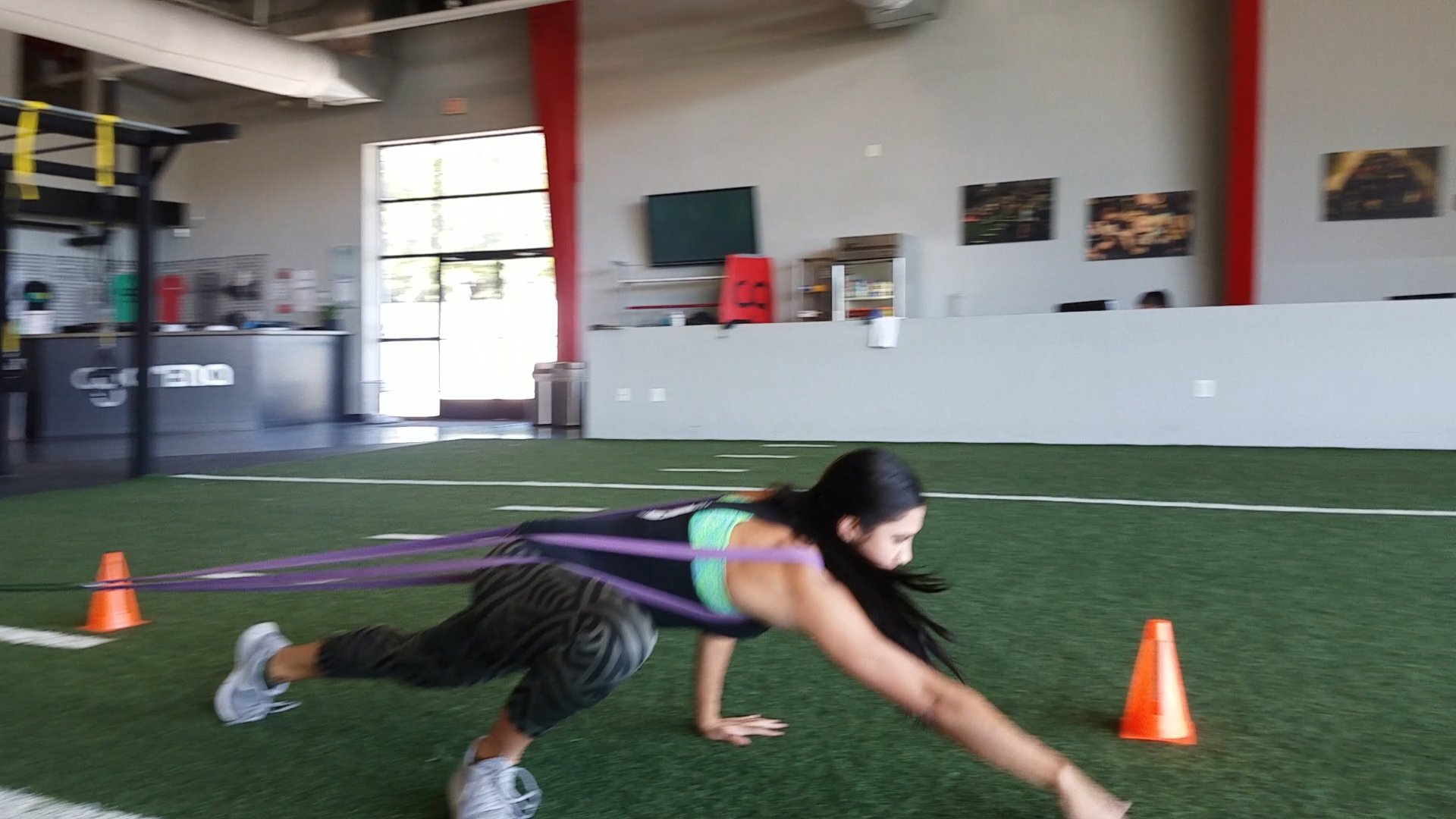 True Athlete Games 3.5 will take place at CG Arena in Austin Texas.  This is an open qualifier for the championship round that will take place in Austin Texas at the end of the year. Top 20 men and top 20 women will compete head to head for cash and prizes.
Sept. 23rd, 2017; 1:30p-5:30p
9185 Research Blvd., Austin TX.
Here's the list of tests for this event:
Here's more information on the tests.
STRENGTH TESTS:
1 Rep Max Deadlift
Max Strict Pull-ups
POWER TESTS:
Overhead Forward Throw w/ 2-Step approach
Reverse Overhead Throw
SPEED TESTS:
200M Sprint
800m Row (Speed endurance)
AGILITY TESTS:
Pro Agility Shuttle (5-10-5) (Agility)
5-10-15 Sled Push Shuttle (Stamina) *2min Time Cap
STAMINA TEST:
THE FINISHER:
Steelbell Suicide (Stamina)
Register for 3.5